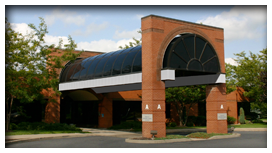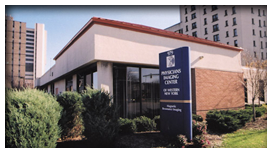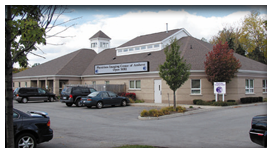 ABOUT US
The C/N Group, Inc. is an investment holding company that deploys its own capital into businesses within the healthcare, commercial real estate and hospitality arena.  Our firm directly employs more than 230 people within a variety of geographic markets.  Our headquarters are in the greater Chicago area.
Since 1980, the firm has aggressively invested both family wealth as well as strategic partner capital into sustainable businesses that have stood the test of time.  In the last fifteen years alone, the C/N Group has completed the development and/or acquisition of assets totaling approximately $100 million.
The overall portfolio has experienced significant returns on invested capital due to the active management approach utilized.  Every business is directly managed by the capable executive leadership team, with a distinct focus on optimizing both operating costs as well as capital expenditures.
---
HISTORY
Founded in 1980, the C/N Group began offering consulting and management expertise to the healthcare industry. During its initial decade of operation, the firm's primary focus was physician practice management and practice consulting. Shortly thereafter, core competencies grew to include the development and day-to-day operation of healthcare facilities. Projects undertaken were primarily within the ambulatory surgery and diagnostic imaging segments.
With a deep knowledge base in real estate development and management, the firm consistently sought to own the buildings in which these healthcare businesses were located. Over time an emphasis has been placed on securing more commercial office space as well as adding hotels to the portfolio. The familiarity with providing outstanding customer service on a day-to-day basis is what allows for long-term success in the healthcare, commercial real estate and hospitality sectors.