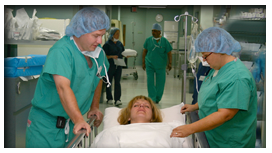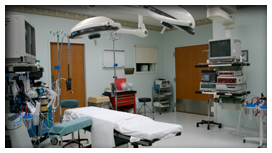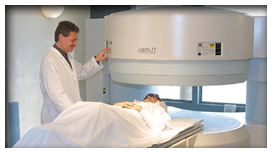 HEALTHCARE

---
The C/N Group is a recognized leader in the development, ownership, and operation of exceptional healthcare facilities – primarily ambulatory surgery and diagnostic imaging centers.
Since 1985, nearly two dozen healthcare facilities have been developed with The C/N Group acting as developer and business manager. In every case, the firm has taken a significant equity position in the project, investing alongside both physicians and hospital partners.
Southlake MRI & Diagnostic Center
For the past 10 years, this facility has been providing diagnostic imaging to the Northwest Indiana market.  It remains the only truly independent radiology center in the market and offers MRI, CT and digital X-RAY services in a very relaxing and convenient environment. Southlake MRI is supported by a large hospital based radiology group who provides excellent clinical oversight as well as timely reports.   Principals of The C/N Group own 100% of the equity in the project.