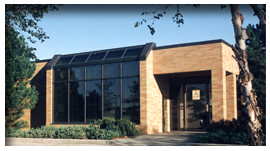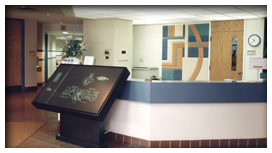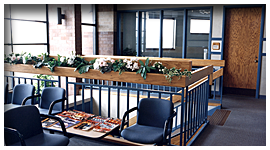 REAL ESTATE
---
The C/N Group acquires and develops commercial office properties including medical office buildings and suburban office buildings. Since its inception, the Company has acquired or developed over 1 million square feet of office and related space. While the investment focus is stabilized properties with quality tenants, the C/N Group will also selectively invest in value-add and turn-around opportunities.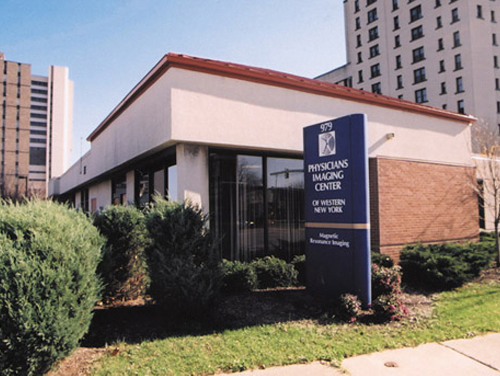 University Park Medical Center
Located in Gary, Indiana, University Park Medical Center is a 2-story, 40,000 square foot multi-specialty office building. Medical tenants include physician offices (primary care and specialists) and rehabilitation facilities. Roughly half the building has been modified for adaptive reuse to accommodate an on-site payments center, call center, and operations hub for the local public utility company. University Park Medical Center is owned by a consortium including Principals of The C/N Group.  The firm also served as the project developer.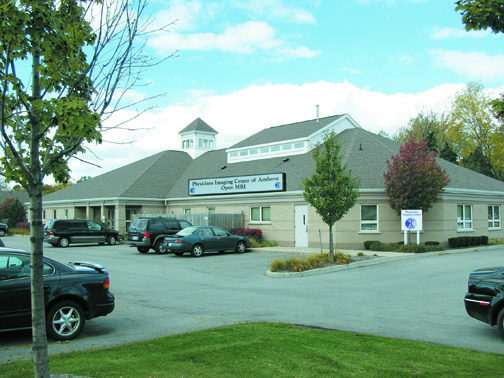 Amherst Medical Park
Located in Amherst, New York, Amherst Medical Park is a 2-story, 13,000 square foot medical office building with multiple tenants including physician offices. An additional 20,000 square feet of medical space can be constructed on the adjacent land. The C/N Group served as the project developer and its principals are the sole owners of the property.